A fitness studio is the next tenant coming to BridgeWay Station, a mixed-use development under construction in Mauldin.
The Junkyard is a high intensity interval training (HIIT) studio that has treadmills, cycles, rowers and a lifting station. It also offers group classes led by instructors. The studio has already has locations in Anderson, Greenville and Clemson, making the upcoming roughly 4,000-square-foot Mauldin center its fourth location.
"When choosing our fourth location, we knew that there was not a better opportunity and location in South Carolina than right here in the beautiful, growing and thriving city of Mauldin," founder and owner of The Junkyard Ben Boulware said in a statement.
The Junkyard joins previously announced BridgeWay tenants Poogan's Southern Kitchen, Cohesive Coffee, Belladina's Italian Market, and Dodge Bearings and Power Transmission.
BridgeWay Station is at the exit of Bridges Road off of Interstate 385 and will include retail, residential, industrial and office spaces. There will also be an open plaza and parks, and a pedestrian bridge planned to link the development across I-385 to a future Swamp Rabbit Trail extension.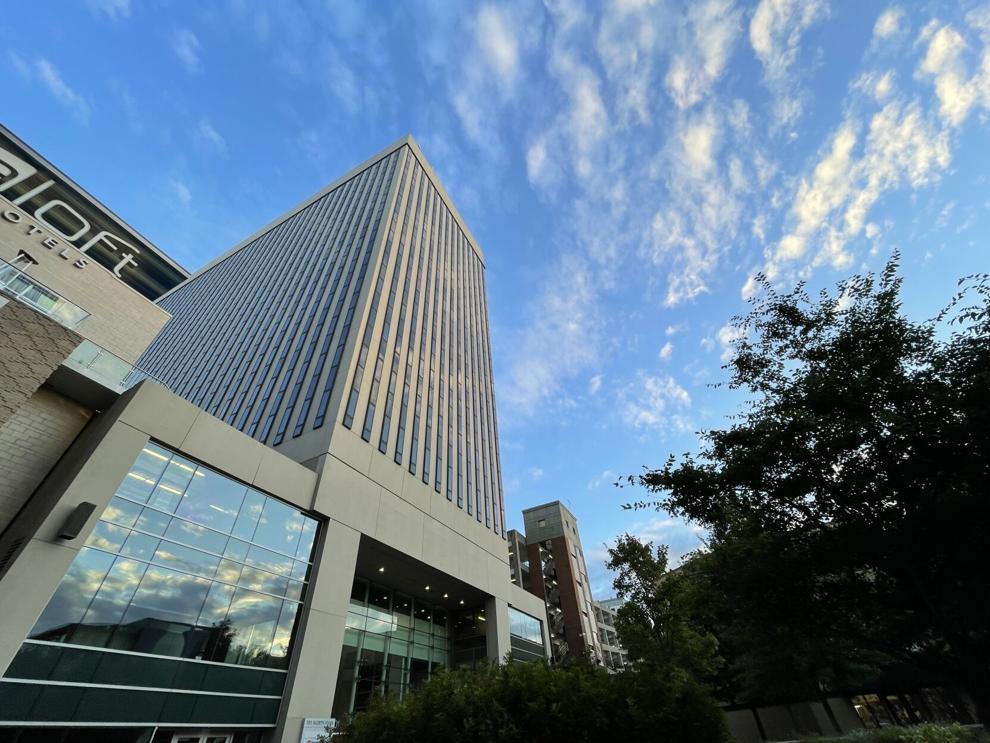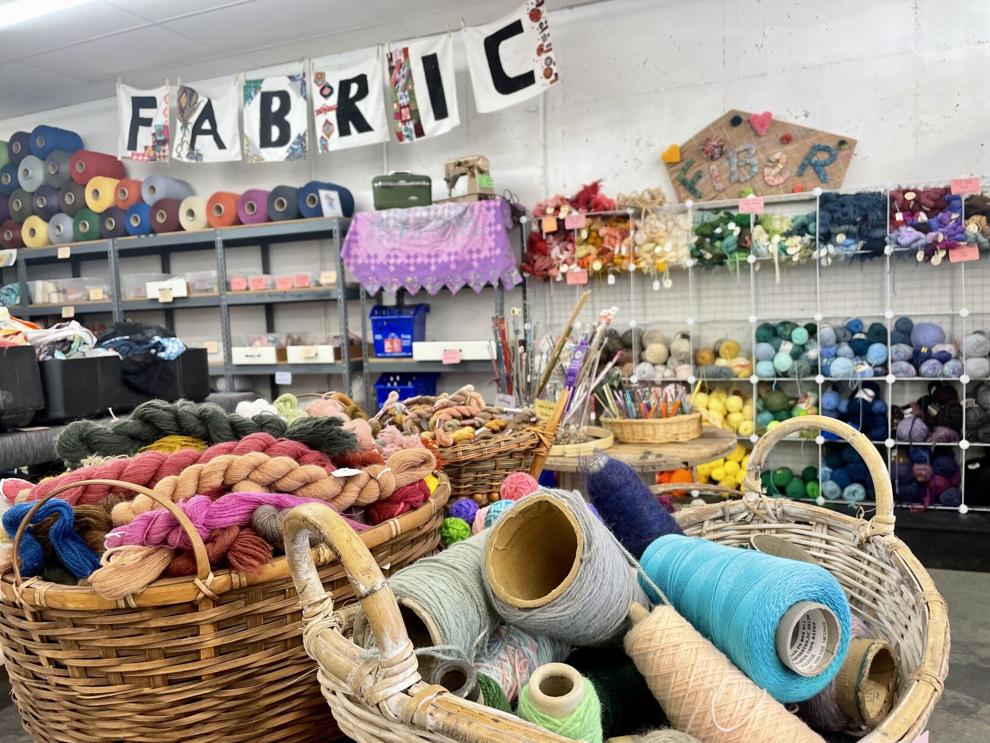 Upstate LGBT Chamber to host launch event
The Upstate LGBT+ Chamber of Commerce launched in May 2021 with a mission to advocate for LGBT and ally business owners in the 10 counties at the top of the state. Chamber leadership delayed a formal launch party due to the pandemic. But now, after over 10 months in operation, an official celebration is set for March 18 from 5:30 to 11 p.m. at Southern Bleachery Mill in Taylors.
The event is free for members and $10 for non-members. There will be music, a food truck, drinks and a silent auction of local artists' works.
The chamber is almost up to 100 members, executive director Tyler Prescott told the Post and Courier. The organization just updated its membership model to ensure "that folks who are bringing in less capital can afford to join the chamber," he said. Memberships are open to both queer-owned businesses and ally-owned businesses and can cost between $55 and $7,500 depending on the level.
Prescott believes the chamber has been fulfilling its mission since launching last May. The board has met with many Upstate policymakers and lobbied for issues that would impact diverse business communities. The chamber also runs monthly education events on topics like how to avoid burnout as a small business owner and getting your business found on search engines. It also hosts monthly networking events.
"There for so long in the Upstate has been a vibrant LGBT business community that has not been able to find each other," Prescott said.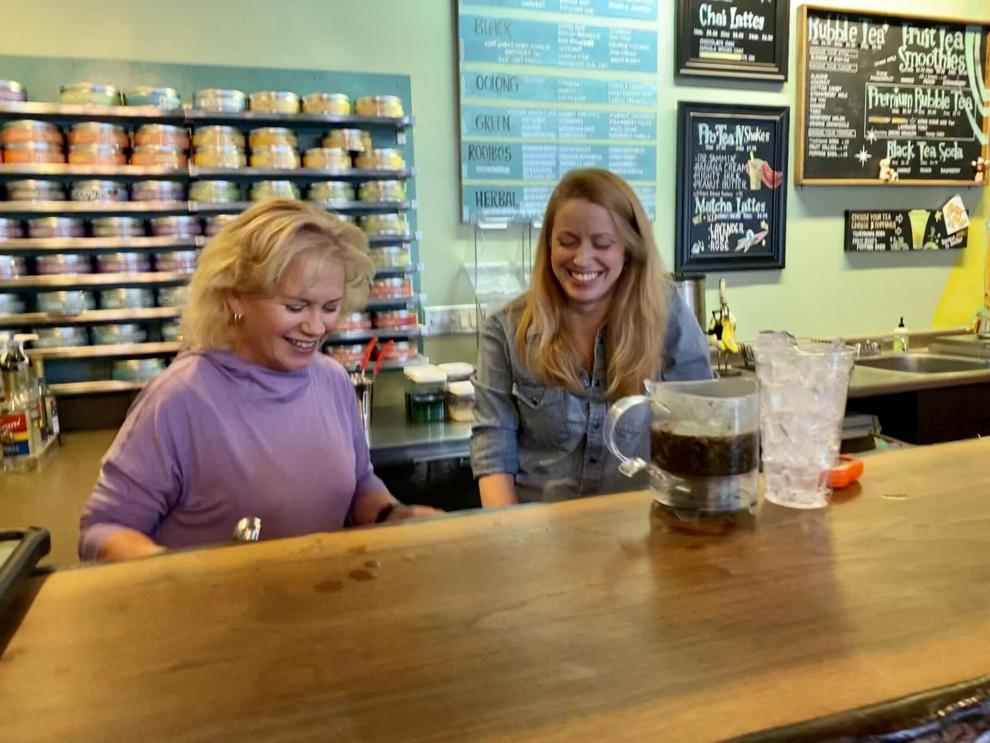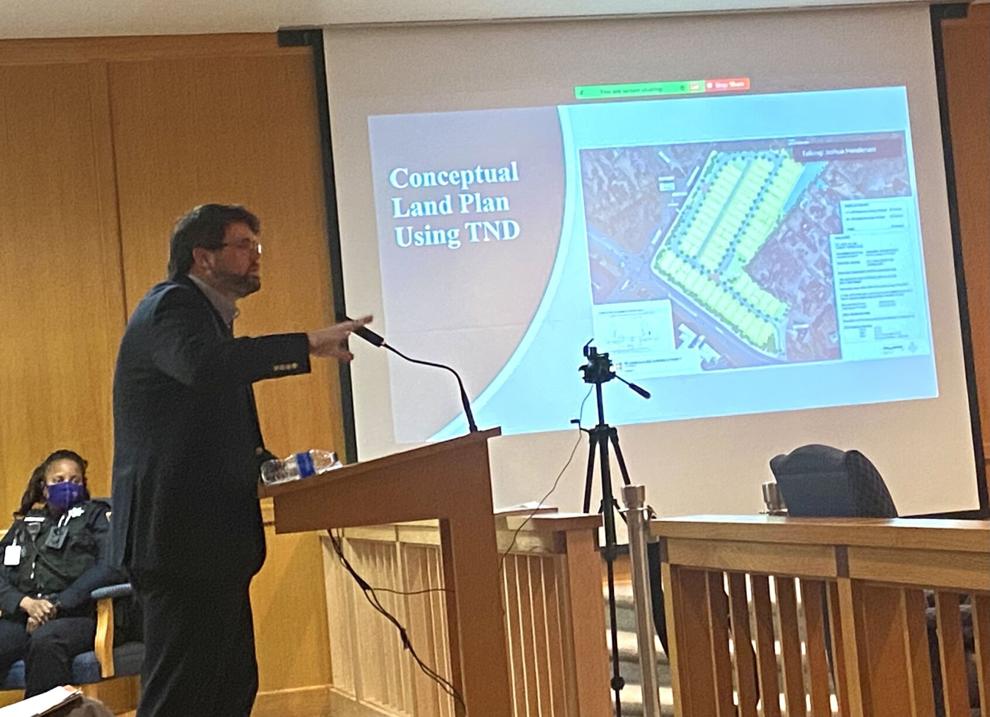 Prescott has lived in the Upstate for almost 10 years and said that it has been difficult in the past finding people to do services on his house.
"I've had instances where people refuse to do service on my house. As far as I know, I don't own a gay house. I just need the same electrical and roof repair that everybody else does," Prescott said.
To combat others feeling or experiencing similar, the chamber developed a directory of LGBT-and queer-friendly businesses. The Upstate LGBT Chamber also paired with the National LGBT Chamber of Commerce to provide certificates to interested companies that brand them as an LGBT-owned business. Prescott said there are about three or four certified companies in the Upstate already and "five or six more in the pipeline."
Shaylin King, co-owns LGBTQ and Polyamorous therapy practice Berkana Collective, and was involved from the onset of the launch of the chamber. She now acts as a facilitator for chamber-sponsored recovery services meetings and is also an ambassador for the chamber by volunteering at events.
To King, its important to have "a specifically queer Chamber of Commerce" in the Upstate.
"As progressive as we like to think of our community, our state is not very progressive, so as a result, there is a lot of hesitancy for queer-owned businesses and queer people to participate in something that isn't active and open as a safe space," King said. "The chamber provides this out and open transparency that I think is very important to me and makes me feel like queer people of Greenville have a voice."
That's all for this week. Email your thoughts, tips, releases and newsy bits to [email protected]
Follow Stephanie Mirah on Twitter @stephaniemirah